FAWCO NEWSLETTER
www.fawco.org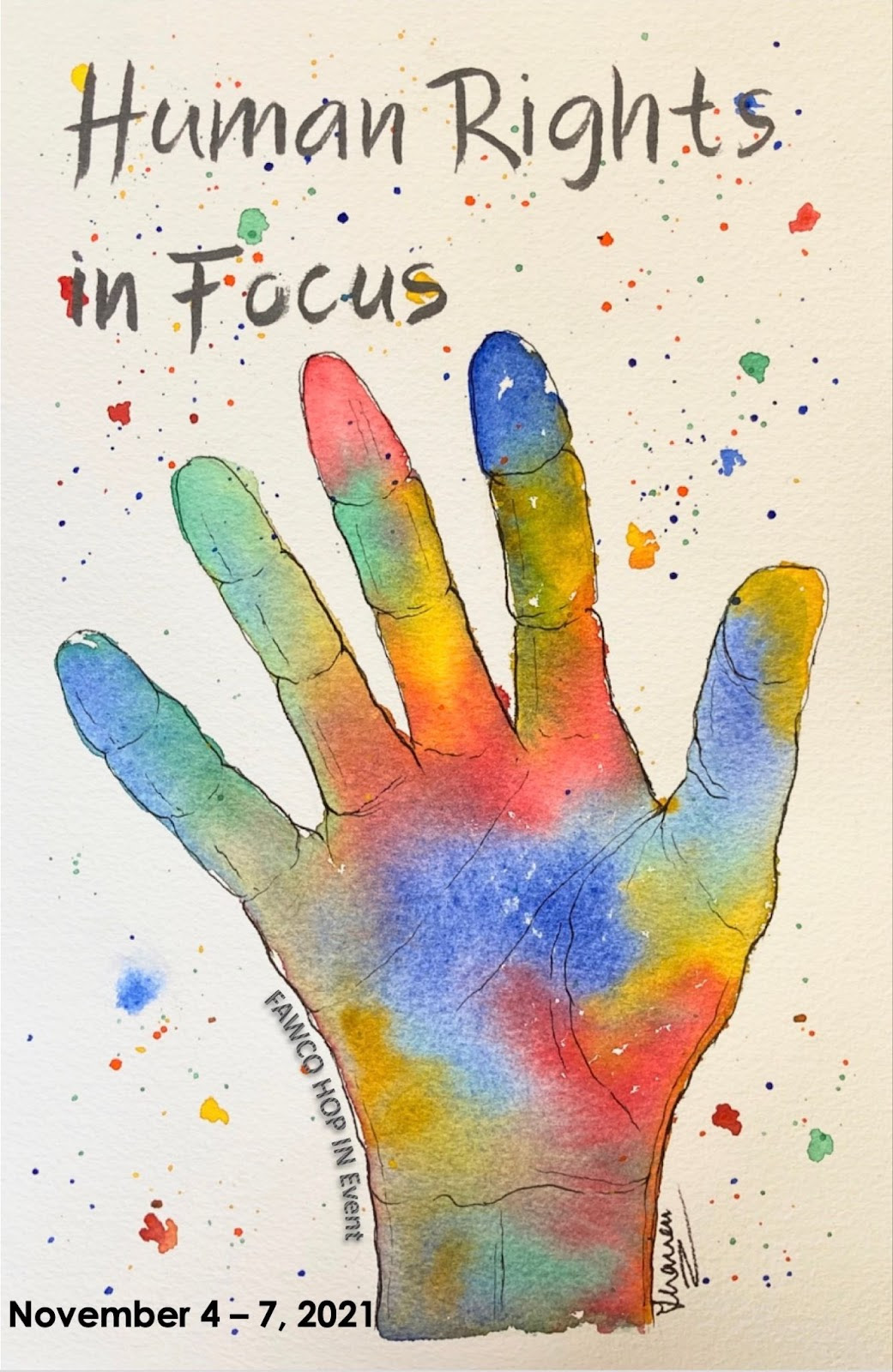 https://www.fawco.org/about/events/virtual-events/human-rights-in-focus-virtual-conference
Message From the FAWCO 2nd VP Member Clubs

Greetings FAWCO Family,

Welcome to OND
(October, November, December)!

What are your plans over these next few months to close 2021? I look forward to reading your successes and opportunities in your annual reports – stay tuned ;-). What impact do you want to make in your Clubs, communities and families? Are you planning to kick off 2022 and try something new?

Last week we hosted our "Soundcheck" FAWCO Presidents' call with Whitney Edwards, FAWCO Club Presidents' Coordinator and President of AWC London. What is a Soundcheck? It is checking in with yourself, your Board and your Club to see if everything is on the right track. She gives you the tools in an interactive format. With the rock band connotation, you are all rock stars! Whitney is bringing this training to FAWCO Reps, RCs and Philanthropy/Fundraising chairs on our joint call this upcoming November 10. Save the date! You may register for this fun experience below.

We have a lot to share with you all in this month's News in Brief. A special highlight is the Human Rights in Focus conference November 4–6. Don't miss this! I also look forward to seeing you at our Diversity and Inclusion Town Hall on October 20.

All links are included below to these and many more fantastic events!

Happy reading and registering!



Kanika Holloway
AWC Antwerp
FAWCO 2nd VP Member Clubs