Book Group Activity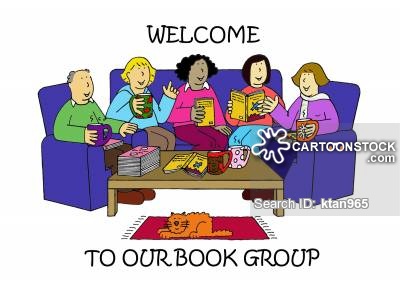 Hello, all!
Here is the list of books which were selected at the planning meeting last week, as well as the dates for discussions.
2019
November 8 The Summer Without Men, by Siri Hustvedt
December 13 Seasonal readings chez Anne
2020
January 10 Where My Heart Used to Beat, by Sebastian Faulks
February 14 The Five Love Languages, by Gary Chapman
March 13 The Round House, by Louise Erdrich
April 10 The Loneliness of the Long Distance Runner, by Alan Sillitoe
May 8 Sal, by Mick Kitson
June 12 Eleanor Oliphant is Completely Fine, by Gail Honeyman
Septemer 11 A Gentleman in Moscow, by Amor Towles
October 9 The Great Believers, by Rebecca Makkai
Barring unforeseen exceptions, we will meet at le Bookshop in Montpellier.
List of books read the previous years: