BOOK GROUP ACTIVITY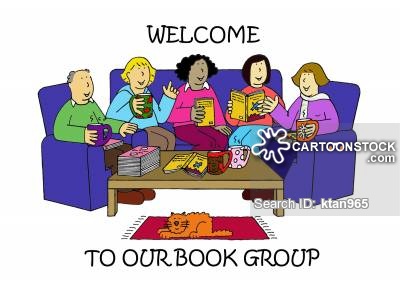 Hello, all!
Here is the list of books which were selected by the Book Group, as well as the dates for discussions.
14 October Ohio, by Stephen Markley presenter : Denise.
11 November Pure by Andrew Miller - presenter Barbara.
7 December Where the Crawdads Sing by Delia Owens - presenter Leslie.
13 January Still Life by Sarah Winman - presenter Katharine C.
10 February Home Fire by Kamila Shamsie - presenter Pat, on ZOOM.
10 March

The Anomaly by Hervé Le Tellier.
14 April Kim Jiyoung, Born 1982 by Cho Nam-Joo - presenter Rosie.
12 May Exit West by Mohsin Hamid - presenter Evette.
9 June Lincoln Highway by Amor Towles - presenter Julie.
22 September Sex Power Money by Sara Pascoe - presenter Sealia.
13 October
The Trees by Percival Everett.
October 2022.
We also have a lending library. Click on the books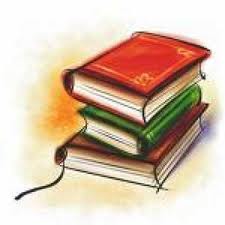 List of the books by authors which have been read
To contact us click here