Sit & Talk !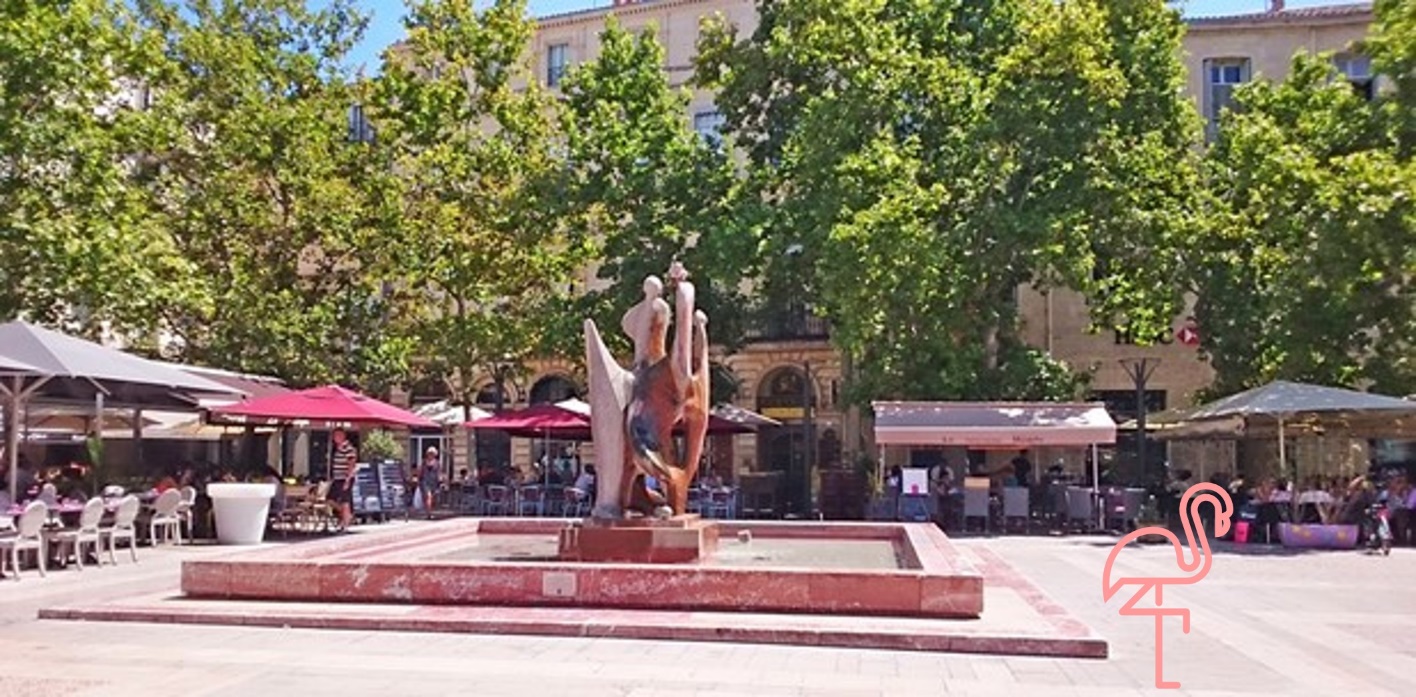 Come prepared to jump into conversation in both English and French!
This is a language exchange between Anglophones and Francophones – an opportunity to improve your language while having a good time at the Café de la Mer near the Préfecture in Montpellier.
Last year we had lively, wide-ranging conversations at Sit & Talks (from taxes through French history to Boris Johnson).
We're looking forward to seeing you at our next conversation !


Linda & Jany