Walking group
Bois de Clapiers
Carrières de Junas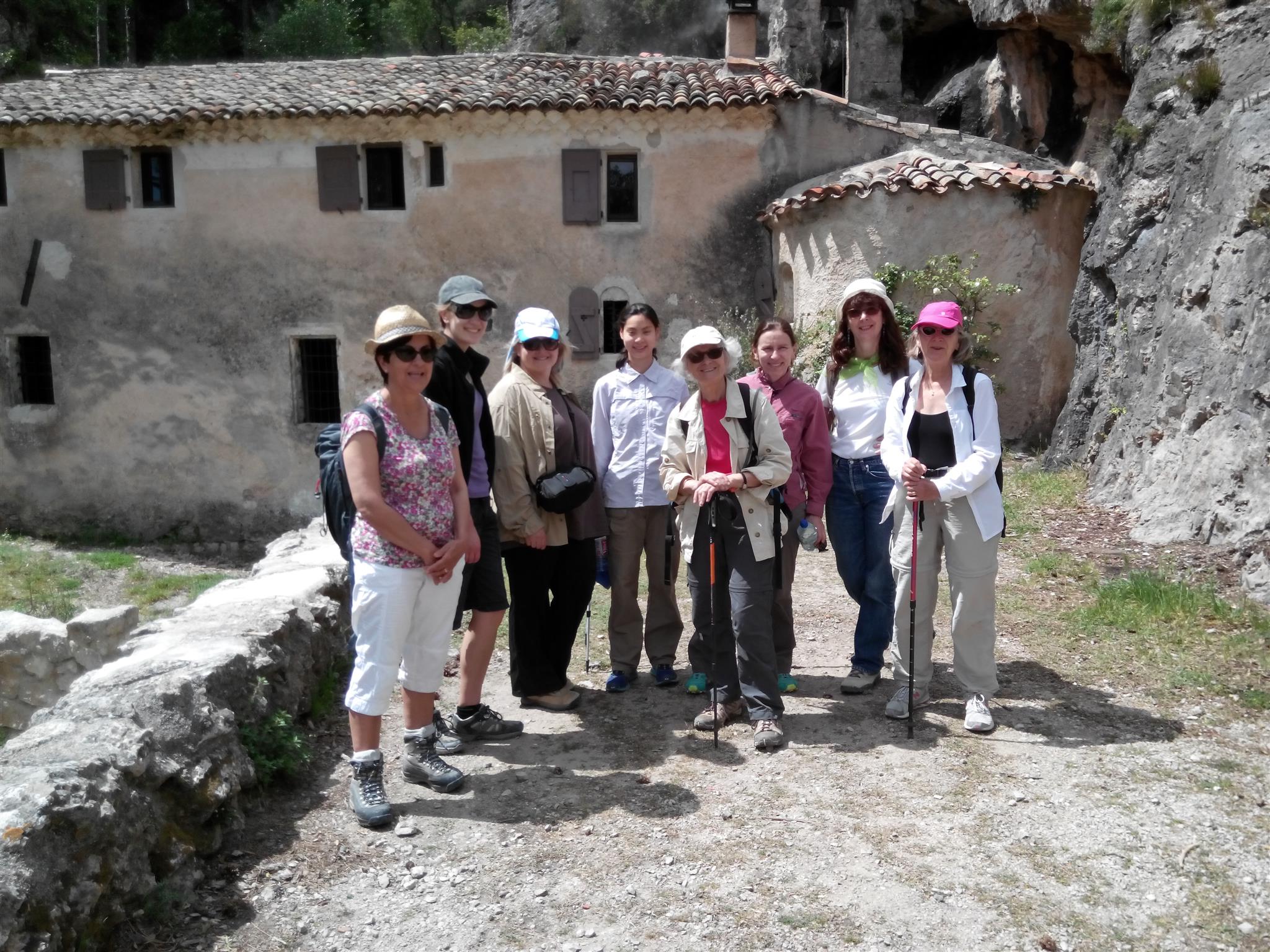 Ermitage St. Guilhem Le Désert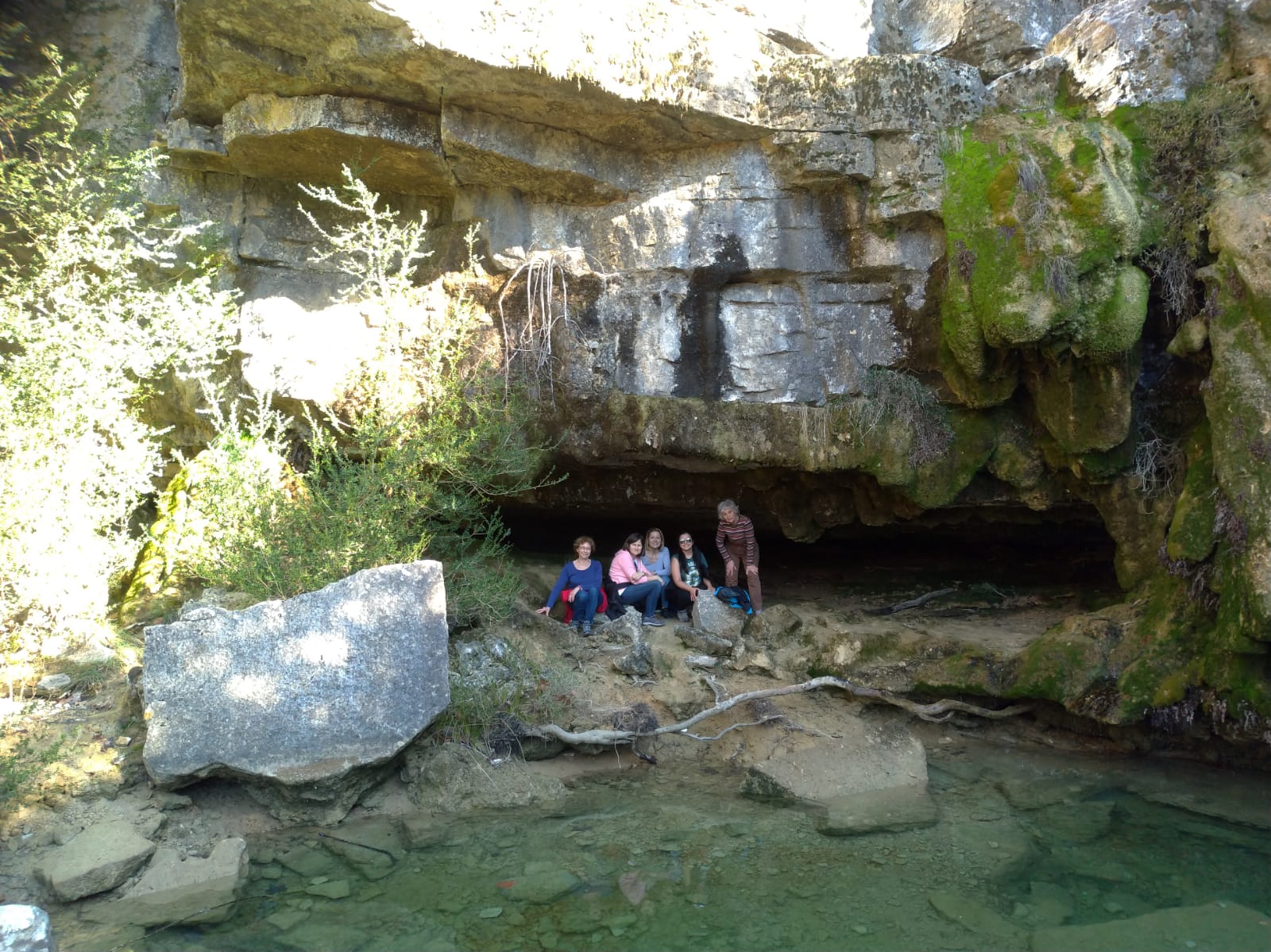 Source Gorniès
The Walking Group does monthly hikes about 10 km (3 hrs), quite easy and without much change in altitude. We also propose to explore the wonderful countryside around Montpellier with its various landscapes. Our walks have also an interest from archeological, geological and historical points of view and are not too difficult so that we can enjoy nature together and have a good time.
For any information, please contact

This email address is being protected from spambots. You need JavaScript enabled to view it.
Contact : Mariannick
Next walks :
Wednesday 5 May : Beach Babes (*)
Saturday 8 May: Lauret - Laffous
Wednesday 12 May - Les Cabanes de Salaison à Mauguio
Wednesday 19. May : Beach Babes (*)
Wednesday 26 May : Beach Babes (*)
(*) Beach Babes meet on each Wednesday (if not walk) at Petit Travers near the enimities.