Walking group
This year a total of 45 walks took place! Members of all ages and abilities took part - and even some doggies too!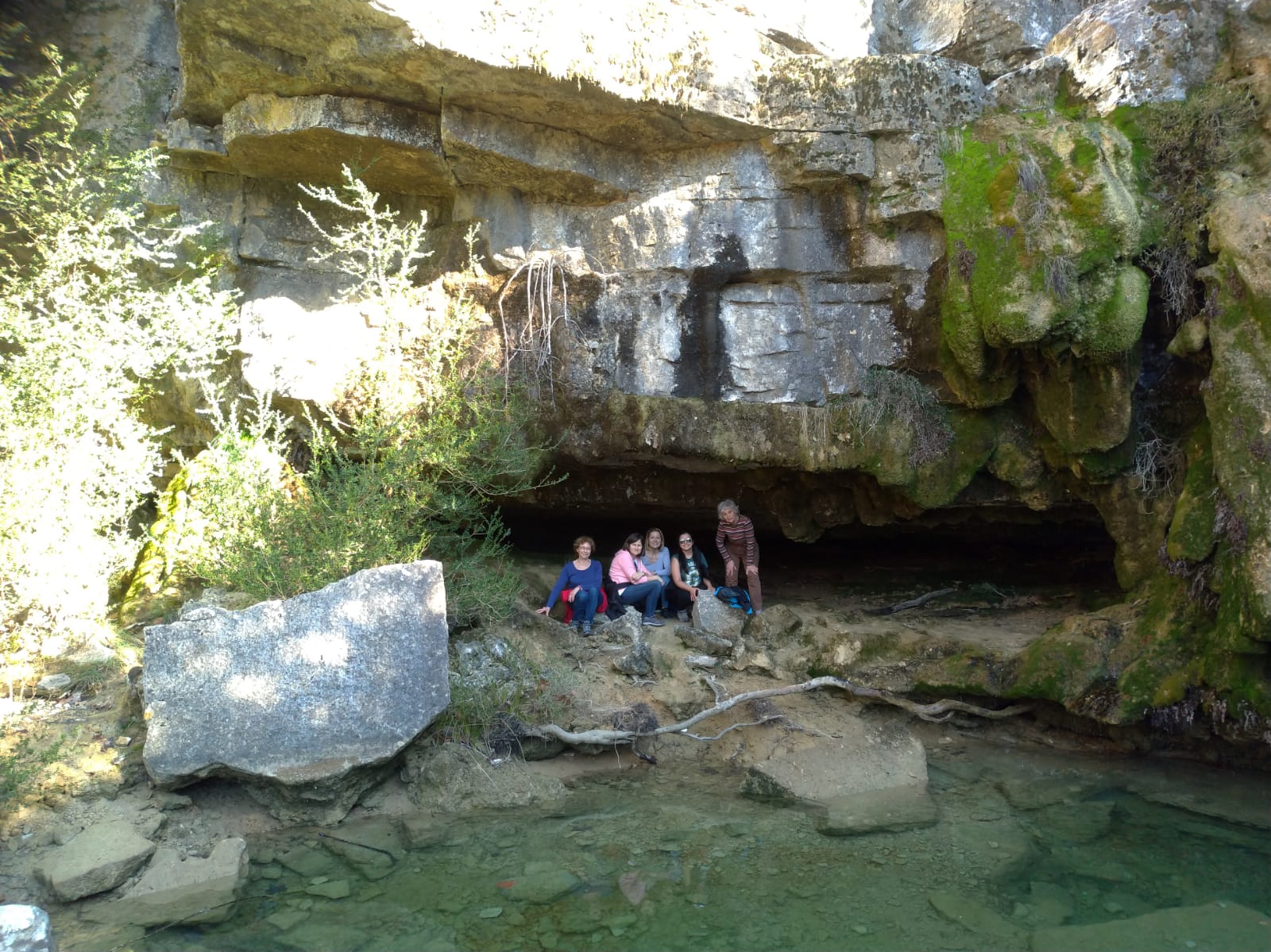 List of the forthcoming walks click on the flamingo
The Walking Group does monthly hikes about 7 km (2 hrs), quite easy and without much change in altitude. We also propose to explore the wonderful countryside around Montpellier with its various landscapes. Our walks have also an interest from archeological, geological and historical points of view and are not too difficult so that we can enjoy nature together and have a good time.
Summer as winter Beach keep going to the beach for walk, longe côte, aquagym or swimm according to the weather.
For any information, please contact

This email address is being protected from spambots. You need JavaScript enabled to view it.
Next walks:
Wednesday 21 March, Palavas
Saturday 25 march Candillargues
Contact : awg.walks@ gmail. com
click here
to know about our forthcoming walks and beach outings.