November News from FAWCO

Upcoming events in November
November 1, Wednesday at 6 pm CET: The Road to COP28 in Dubai. This will be a chance to engage with the delegates of the Bonn Climate Change Conference. Ayuska Motha (AIWC Cologne), Carmen-Jeanette Stepek (AWC Dublin), and Stacey Kimmig (AIWC Cologne) will delve into the terminology of "ACE" and "Global Stocktake," offer insights into what to anticipate at COP28 in Dubai and the future of our oceans. to register
November 14, Tuesday at 7 pm CET: Virtual Discussion with Peninah Nthenya Musyimi and Allan C'oredo from the Target Project: Awesome Blossoms. To register. You can also catch them in person at the Region 4 & 5 meetings this November, or participate via Zoom on November 14, from 7 to 8:30 pm CET. It's a great opportunity to interact with the project leaders and implementers and gain a deeper understanding of the Target Project. To register
Global Book Issues Discussion
Stay tuned for the upcoming Global Issues Book Discussion featuring "Empire of Pain" by Patrick Radden Keefe. This book delves into the history of the Sackler family and Purdue Pharma, exploring their role in the devastating opioid crisis in the United States. The discussion will be scheduled for late November (exact date to be announced soon). Given its length, you may want to get started with the book now, but will be sure to evoke some very thought provoking discussions!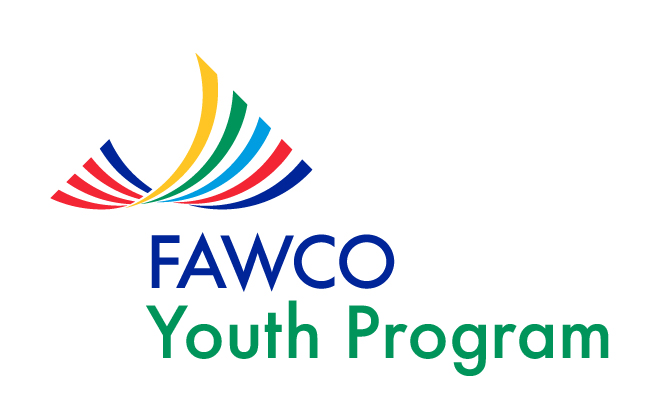 The next FAWCO Youth Cultural Volunteers Program 2024 has been announced and will be taking place in Scotland from July 28 to August 7, 2024, spanning 9 days. Applications will open on February 1, 2024, with space available for up to 12 students. The program fee of £515 covers accommodation, meals, local transportation, entrance fees, tours, and donations to charities. Keep an eye on the FAWCO website for more program details. Thank you to the host AWC Central Scotland and program chair Amanda Drollinger for making this incredible program possible!
The Cultural Volunteers module of FAWCO's Youth Program is designed to foster cultural awareness and volunteerism among FAWCO youths. FAWCO teens (in high school, aged 15 - 19) are hosted by FAWCO families for a week, and will experience a new culture while volunteering with local charities.
The participants will deliver a Group Project (usually a video or presentation) about their experiences, and write individual essays reflecting on what they learn. Participants will be able to receive community service credits required by their International Baccalaureate program.